Loons at Lac Hughes, screech owl, three juvenile wood ducks and a blue jay gorging itself on fall web worms.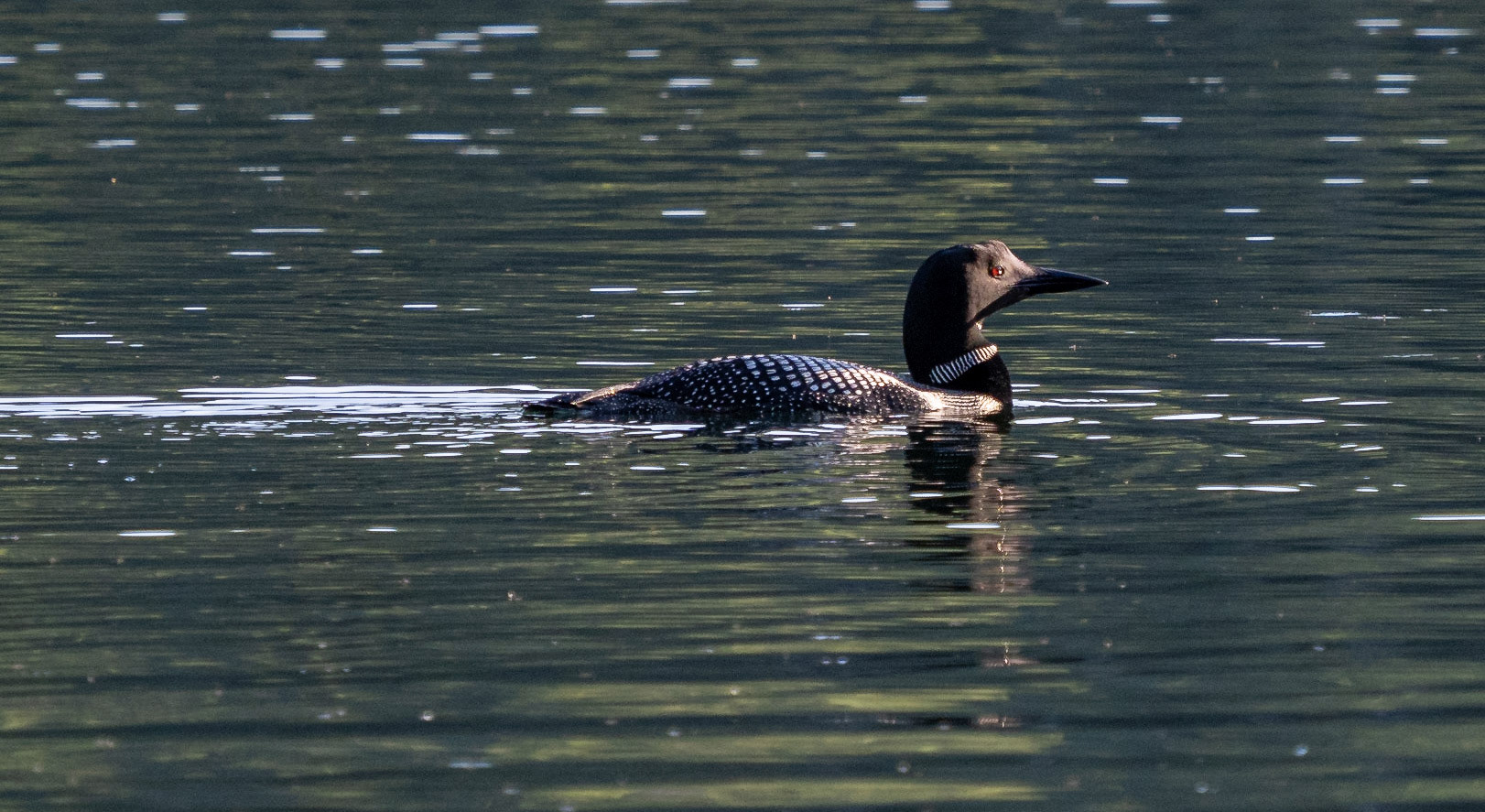 Insects including  a cicada exoskeleton
(Yes I know, spiders aren't insects)
I've always taken way too many mushroom shots, now it is getting worse. Except for the first 4, I used two LED flashlights or two off-camera flashes.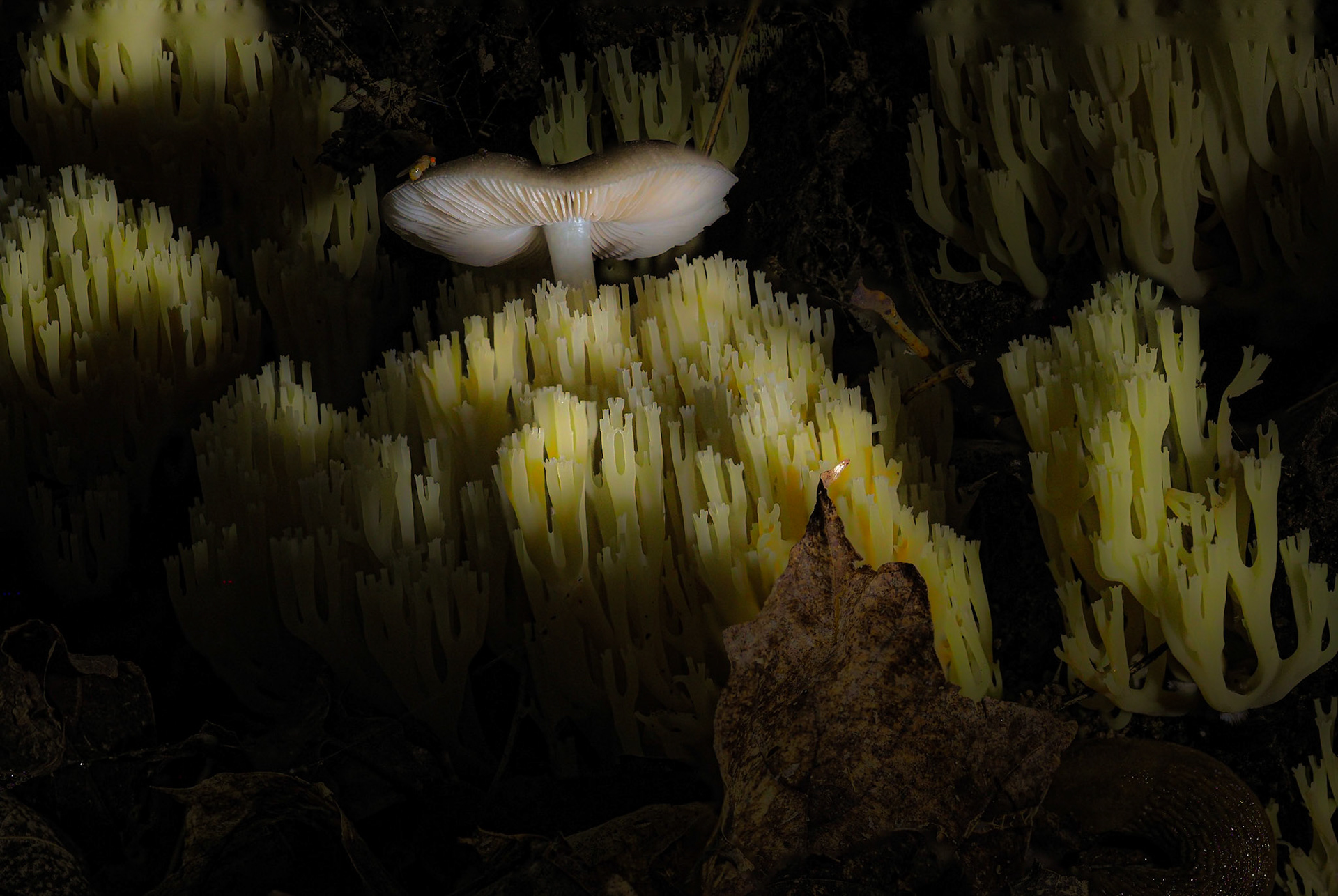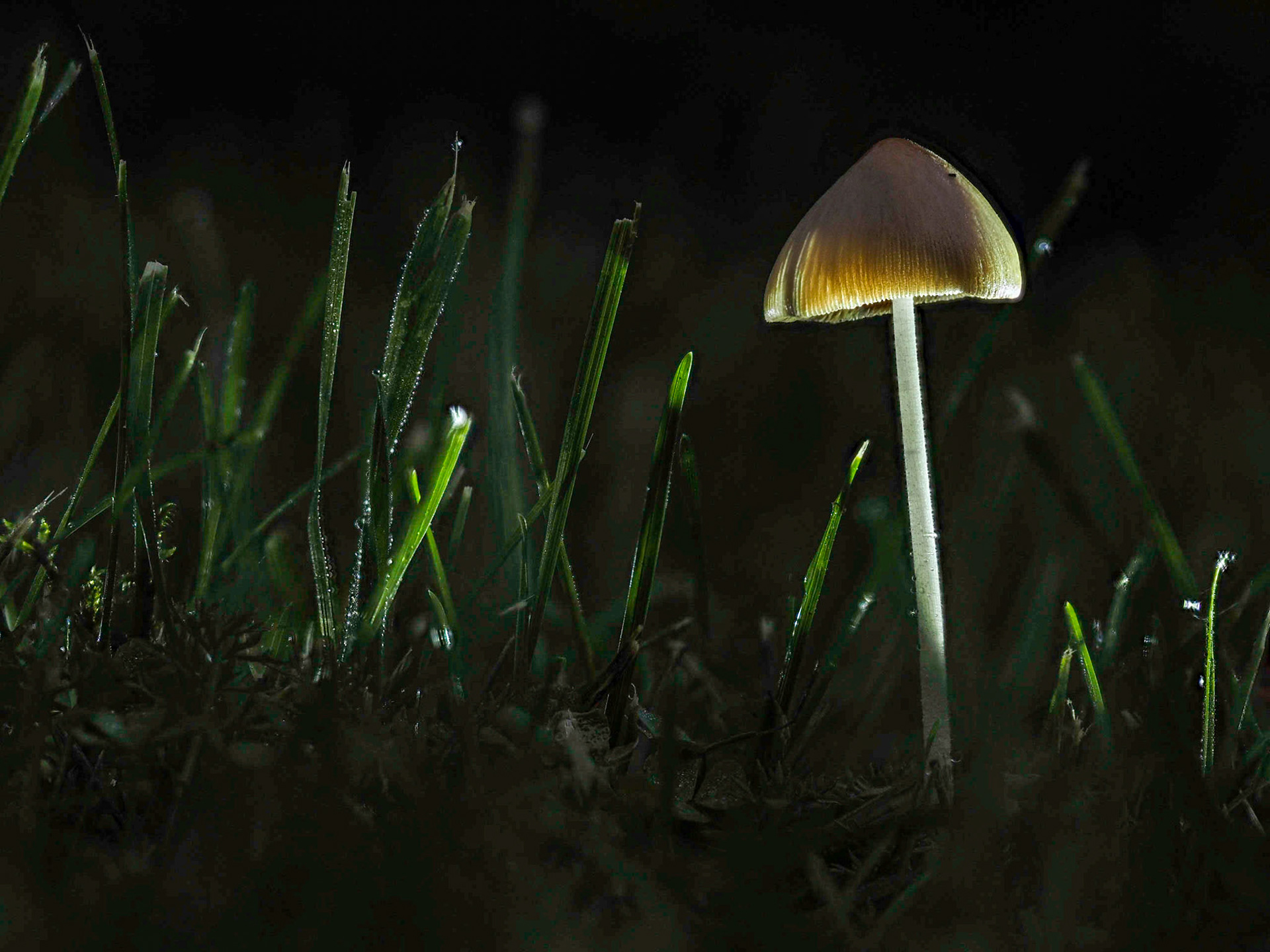 Miscellaneous
A Queen Anne's Lace in all three stages and my first real attempt at astrophotography. A car turned it's headlights on just as I was finishing up (argh!!!) and a retry saw the lens fog up after a few minutes.