Birds from various locations around the city. 
Juvenile heron, wood ducks, American widgeon, Gertrude the turkey, male cardinals, chickadees providing me with more practice, some ring-billed gulls and Canada geese.


If you look closely at the head shot of the female wood duck at the start of row three, it looks like she just came back from the beauty salon with her feathers cut in layers.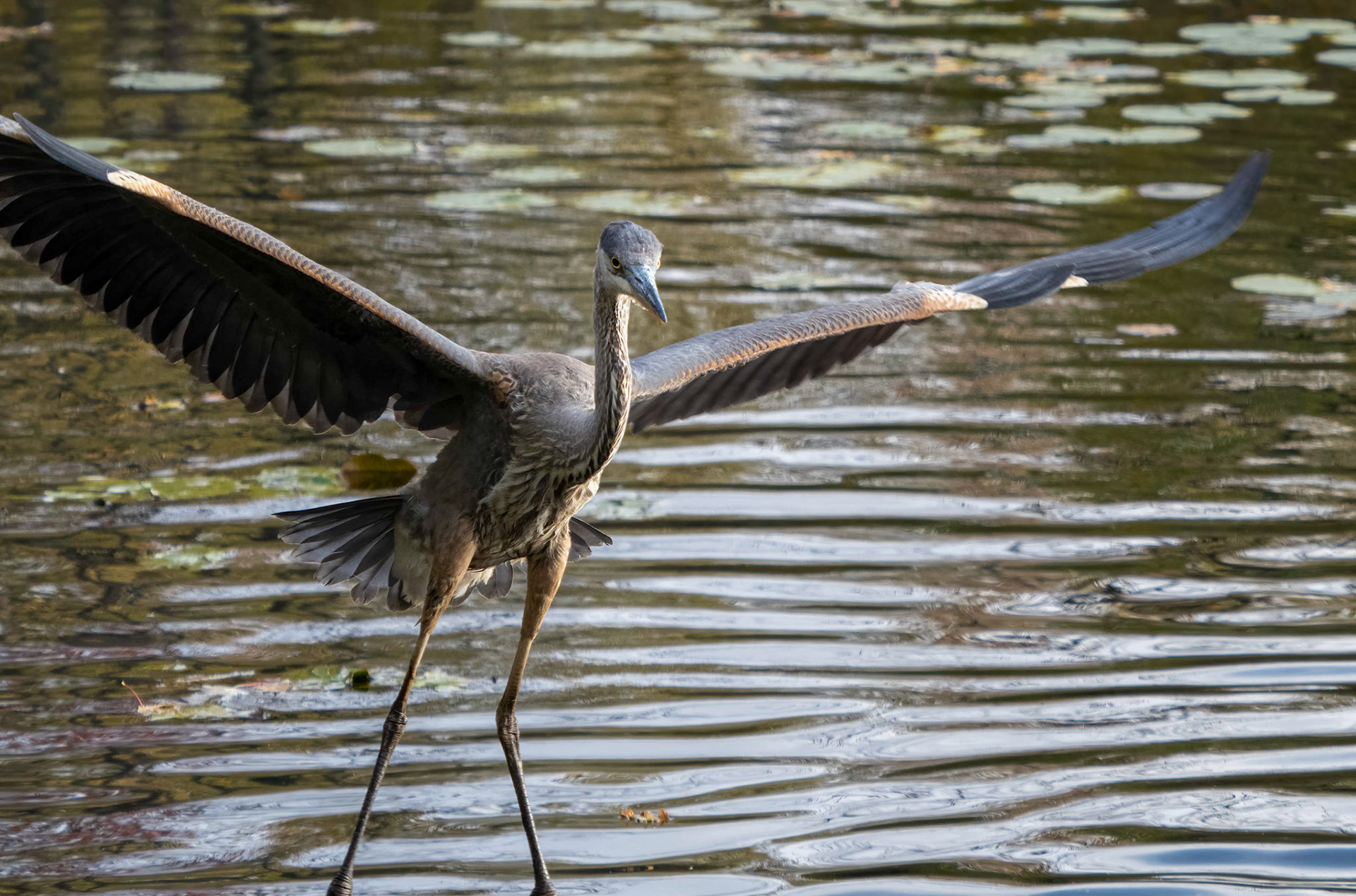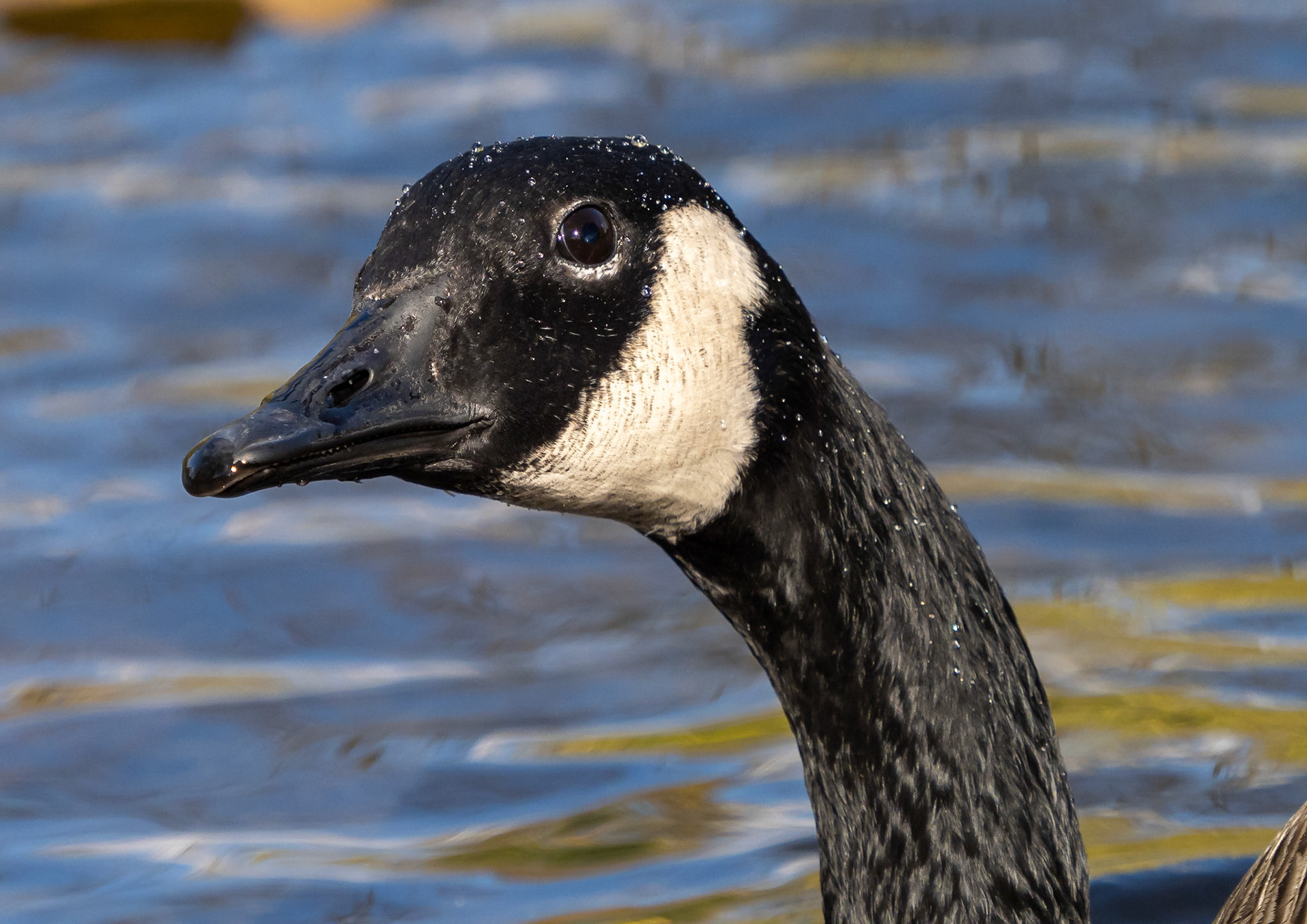 Miscellaneous collection.
Fourth last one is a cattail/bulrush gone to seed, next is a beaver making its way through the channel. Last one is two kayakers afloat in the fog.