Covid restrictions eased off during the month with vaccinations taking hold. Places of interest opened again, some with restrictions and we "hit" some of our favourite spots. 
(Scroll over the pictures to read the captions)
Mud Lake was on our rounds as usual. 
The ducklings are growing in size, the adults are in various stages of molting
Summer flowers were in bloom, some seemingly earlier than normal.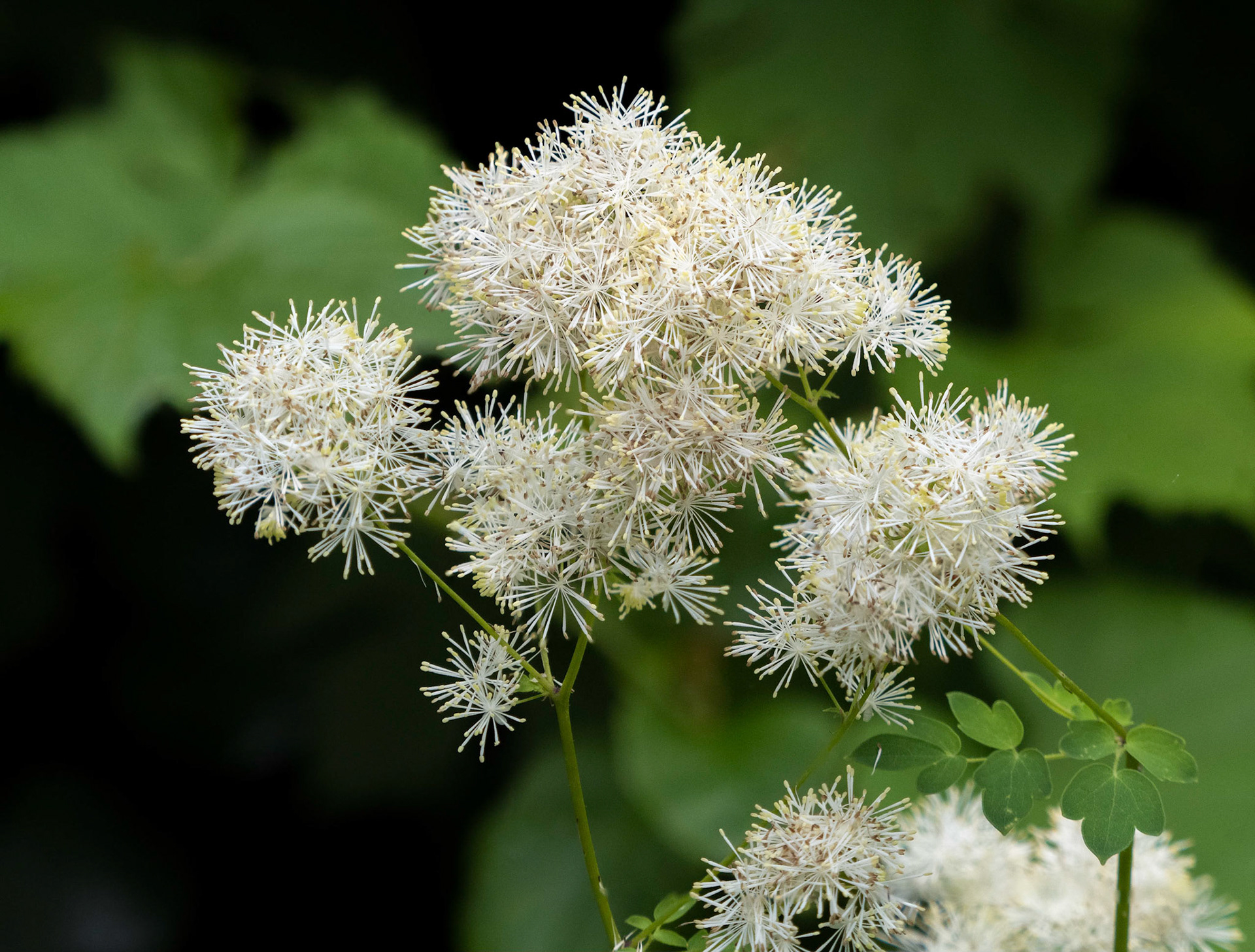 A few other Mud Lake eye catchers
(I didn't notice the second frog in picture #2 until I got home!)
With our annual pass in hand we headed back to Parc Omega....
We arrived an hour or so after opening so the full welcoming committee was on hand. The youngsters were off to the side not ready for the action yet. 
Other juveniles were keeping close to their parents as well.
Elk horns aren't always balanced, alpine ibex do not lose their horns, they just grow constantly.
(Ibex is one of the few animals we avoid as they tend to put their front hoofs up on the car to ask for carrots.)
I wanted the bear to stop and smell the roses (lilies), but no luck.
A male red-winged blackbird constantly chirped to let it's last fledgling know where it was. A phoebe had caught a small butterfly and was on its way to the nest.
A raccoon was raiding the food station again and we were serenaded by the arctic wolves (and others?) howling.
(See/hear following video)
Parc Omega has an extensive collection of large wood carvings.
On the way out there was a good view of the toll keepers at work welcoming visitors.
I love the three heads in the car at the left.
Upper Canada Village relaxed their visiting rules as Covid restrictions eased. There was still no visiting inside buildings and without a season's pass only timed entrance tickets were available.
The Village People were available, in reduced numbers, to provide the verbal stories. (And because there were so few visitors, they were very happy to talk at length about almost any topic.)
(Scroll over the pictures to read the captions)
The website linked below is what caught my eye in the last two weeks of the month.