July was very active photographically and as a result I split the month into two - "local" and "Quebec's Côte Nord" to help with the image overload.
​​​​​​​
Quebec's Côte Nord, to my mind, extends along the north shore of the St Lawrence River from Quebec City to Labrador. A distance of some 1,200km. The highway does not go all the way, it ends about 350km west of Labrador.
The whales at Tadoussac certainly caught our attention.
Whale watching is a major attraction at Tadoussac, while there is the occasional humpback whale, there are plenty of smaller beluga and minke whales. The belugas are usually white and will appear as a sliver of white on the water when they surface to breathe. The Minkes are dark and you have to be quick to spot them.
We watched from them from shore at Parks Canada's Pointe Noire. A few minke whales were relatively close, as was a seal, but the belugas were a long way out.
The seal seemed to be enjoying swimming on his back, but would flip over at times.
A minke whale on the left and what I believe to be a young beluga with its mother on the right. (The belugas were perhaps 7-800 metres out so this is an enlargement of a tight crop.)
Ste Amelia (former) church in Baie Comeau has more sq ft covered by frescos than the Sistine Chapel. (But the Sistine Chapel is relatively small compared to the many other areas in the Vatican with frescos)
The difference in the shoreline was noticeable ranging from sandy beach, often with large boulders, to smooth bedrock.
The many waterfalls certainly caught our eye.
There were many colourful flowers in bloom.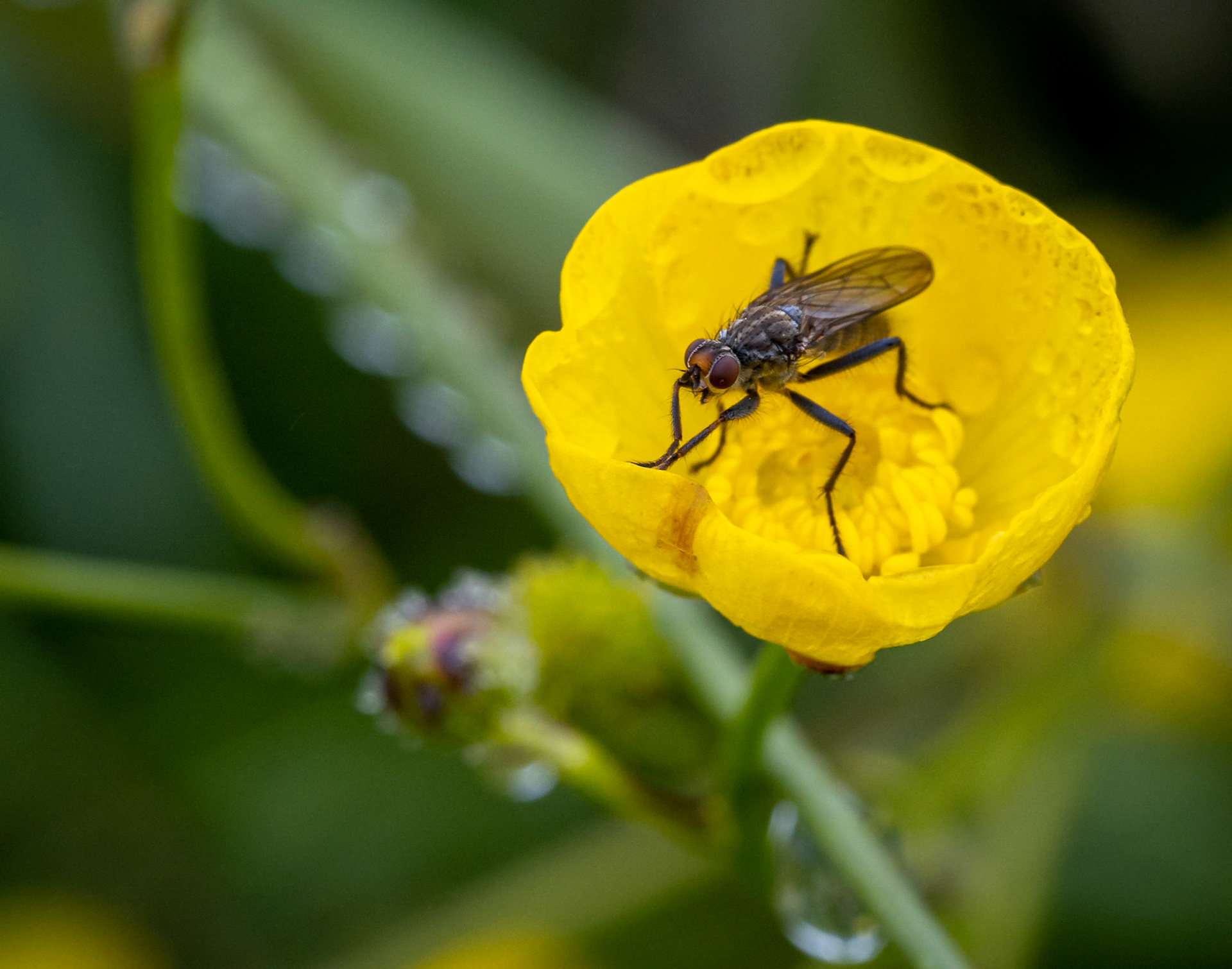 The intriguing "monoliths", or limestone rock pillars, of the Mingan Archipelago National Park Reserve kept our attention. The pictures below are from three different islands.
And last but by no means least, the birds of Ile aux Perroquets...